Professional Telehealth Solutions and Primary Care Services
Professional Virtual Primary Care
As the demand for telehealth services for primary services continues to increase and the number of providers decreases, the need for innovative solutions that can help ensure everyone has access to quality care becomes more important than ever.
Virtual primary care (VPC) is a telehealth service that allows patients to consult with their primary care provider (PCP) via video conferencing, phone, or email. This means patients can receive the same high-quality care from their PCP without physically visiting the doctor's office.
Some of the benefits of VPC include:
Increased access to care:

VPC can help increase access to care for patients who live in rural or underserved areas or have difficulty getting to a doctor's office due to work or family commitments.

Improved patient satisfaction:

VPC can improve patient satisfaction by providing a more convenient and flexible way to receive care.

Reduced costs:

VPC can help reduce the overall cost of healthcare by reducing the need for patients to travel to see their doctor and the need for expensive office space and staff.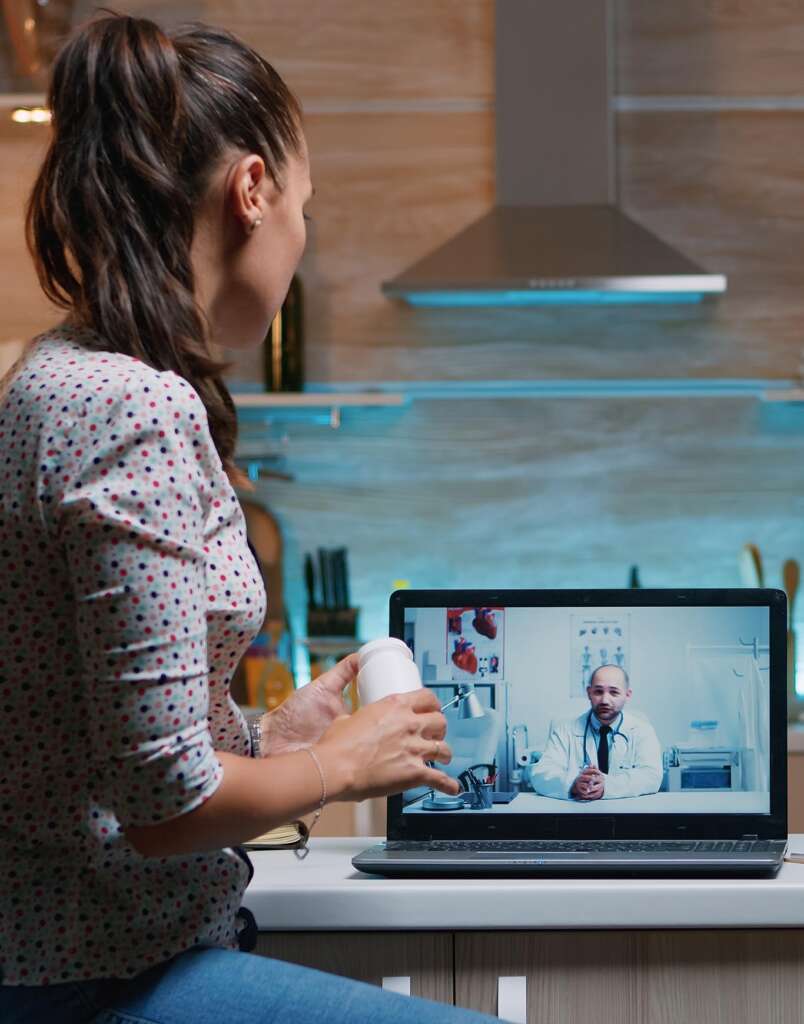 At Terra Telehealth, our VPC services are designed to help patients receive the care they need, when needed, without travelling or taking time off work.
Through our VPC services, we are able to serve the people of Houston, Austin, and the rest of Texas. We may not have a physical location, but we are dedicated to providing our patients with the best possible care online.
Terra Telehealth offers the following primary care services:
Adult:

We provide comprehensive primary care services for adults of all ages, including preventative care, disease management, and medication refills.

Men:

We offer primary care services specifically tailored for men's health, including sexual dysfunction treatment. We also offer weight management and obesity treatment services.

Women: We provide primary care services specifically tailored for women's health, including contraception counselling, UTIs, and vaginal complaints.
Terra Telehealth's virtual visits help you get the care and treatment you need without leaving your home. We believe in providing our patients with convenient, affordable, high-quality healthcare services. Our process can be done in three easy steps and can take as little as 15 minutes.

Step 1: Request
Simply visit Terra Telehealth's secure patient portal to set an appointment that works for you. You'll then fill out a visit request form with your medical history, description of your symptoms, or photos showing your condition. Using our secure online payment processor, you'll only have to pay a $100 fee per consult.

One of our United States licensed healthcare providers will now review your file. They will then establish care by asking questions about your symptoms and quickly reviewing your medical history through a short video call.

Step 3: Pick Up
If a prescription treatment is recommended, we will take note of your prescription and send it over to your preferred pharmacy. You can simply pick it up at your convenience.
At Terra Telehealth, our mission is to address your healthcare issues with a simplified process of filling your prescription needs based on your condition. We offer our clients many benefits, including:
Virtual Consultation:

Our virtual primary care practice process is available to you from any device, anywhere in the world. We will connect you with a healthcare professional who can help determine which treatment option is best for you.

Easy Appointment:

You can easily schedule an appointment with one of our healthcare providers through our Patient Portal.

Professional Staff:

We have hand-selected healthcare providers who are passionate about their work and will take the time to get to know you and your individual needs.

24/7 Customer Service:

Our team is available 24/7 through our patient portal to answer any questions you may have about your care.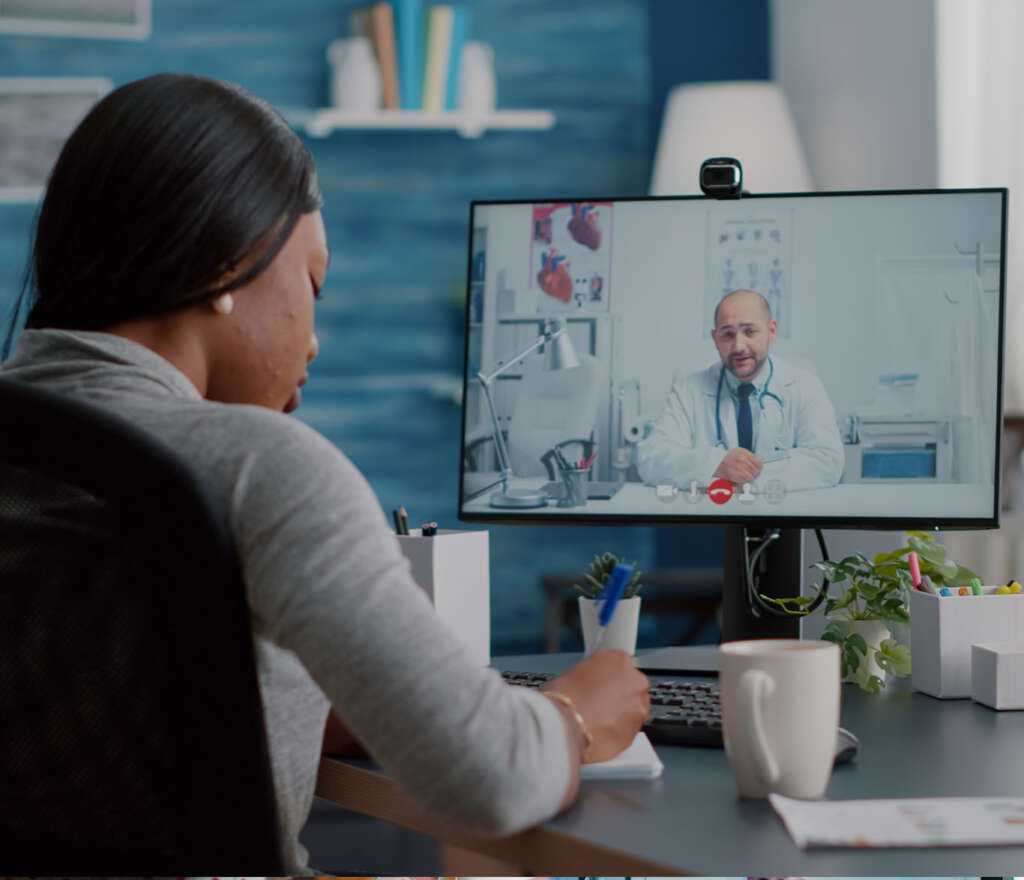 Telehealth can be confusing to navigate. Terra Telehealth stands for YOU to receive clear direction, correct information, and easy access to online healthcare. We know you have questions, please find your answers below.
Health care from the safety of our homes
Get The Care You Need Now
Book Your Appointment Now
Contact Us And Get Treatment
On Your Time. On Your Terms. Bringing a personal touch to virtual healthcare.
If you're unsure whether virtual healthcare is right for you, take our quiz to find out.
Terra Telehealth is a fee-for-service practice, and insurance is not accepted or billed.  The $100 fee for health care services is due at the time of the appointment.
Copyright © 2022 TERRA TELEHEALTH