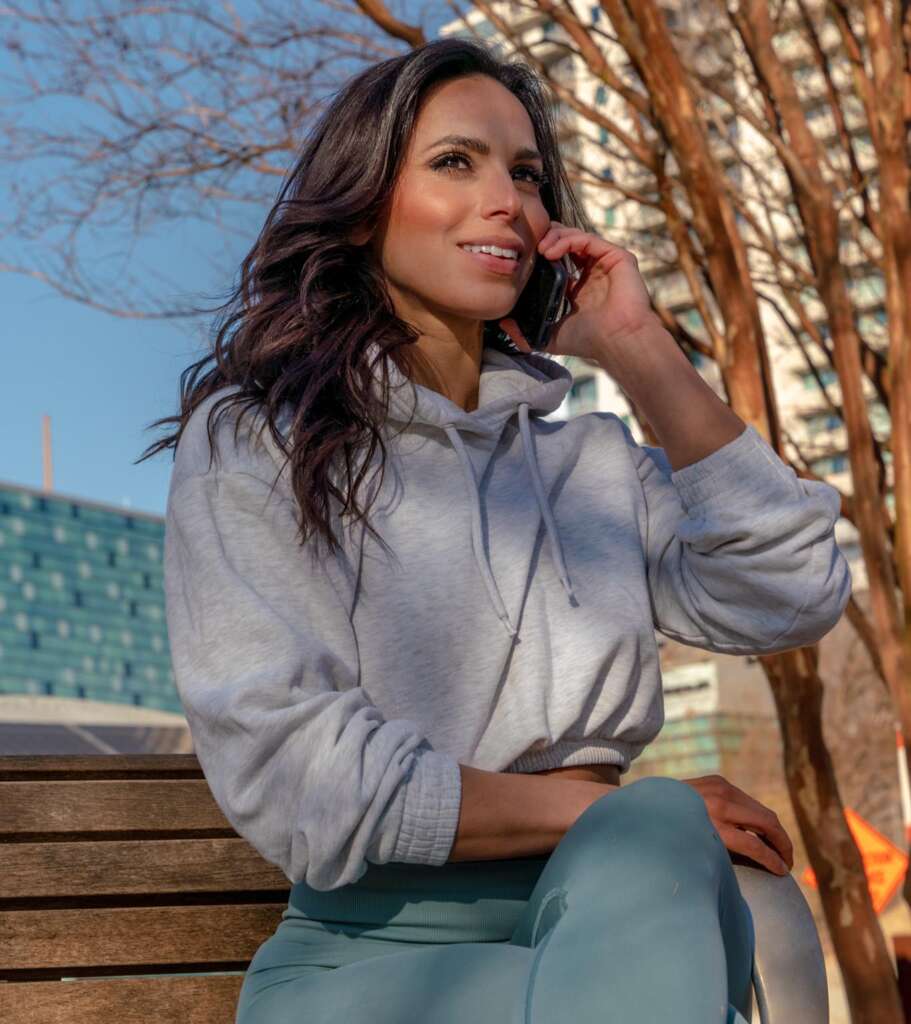 Terra Telehealth provides high-quality, affordable telehealth services to patients across Texas. Our healthcare providers use the latest telecommunication technologies to connect with patients regardless of location. Please contact us today if you're interested in learning more about our services or would like to schedule an appointment.
Email:
[email protected]
Phone: 512-764-5786
Get in touch with us today
Whether it's a prescription sent to the pharmacy of your choice, the guidance to move forward, or a review of your condition from a healthcare expert, we're ready to help.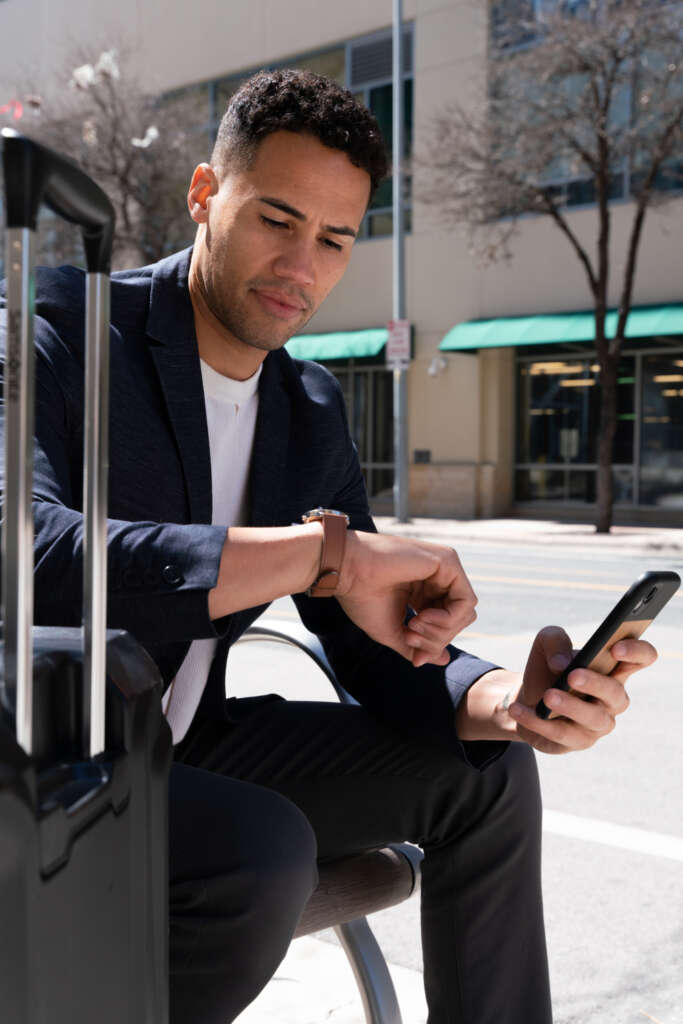 On Your Time. On Your Terms. Bringing a personal touch to virtual healthcare.
If you're unsure whether virtual healthcare is right for you, take our quiz to find out.

Terra Telehealth is a fee-for-service practice, and insurance is not accepted or billed.  The $100 fee for health care services is due at the time of the appointment.
Copyright © 2022 TERRA TELEHEALTH