How do these telehealth visits work, exactly?
To put it simply, virtual visits allow you to see a healthcare provider from the comfort of your own home, anywhere on any device. Conveniently schedule your appointment during a lunch break from work or even when traveling in a different state.
You can attend your Terra Telehealth appointment with a laptop, desktop, smartphone, or tablet. This is a video call, which means you can show your healthcare expert your injury or concern—such as an eye injury, acne, anxiety, birth control, diabetes, hypertension, insomnia, and weight management, for example—or just ask questions, as you would in person.
This process removes travel time and the long periods spent in the waiting room. It connects you with your healthcare expert in a seamless, time-friendly manner that requires appointments like an in-person visit. Patients receive the same excellent level of care and attention as they would in an in-person visit.
Terra Telehealth virtual visits are an excellent choice for non-emergency healthcare appointments.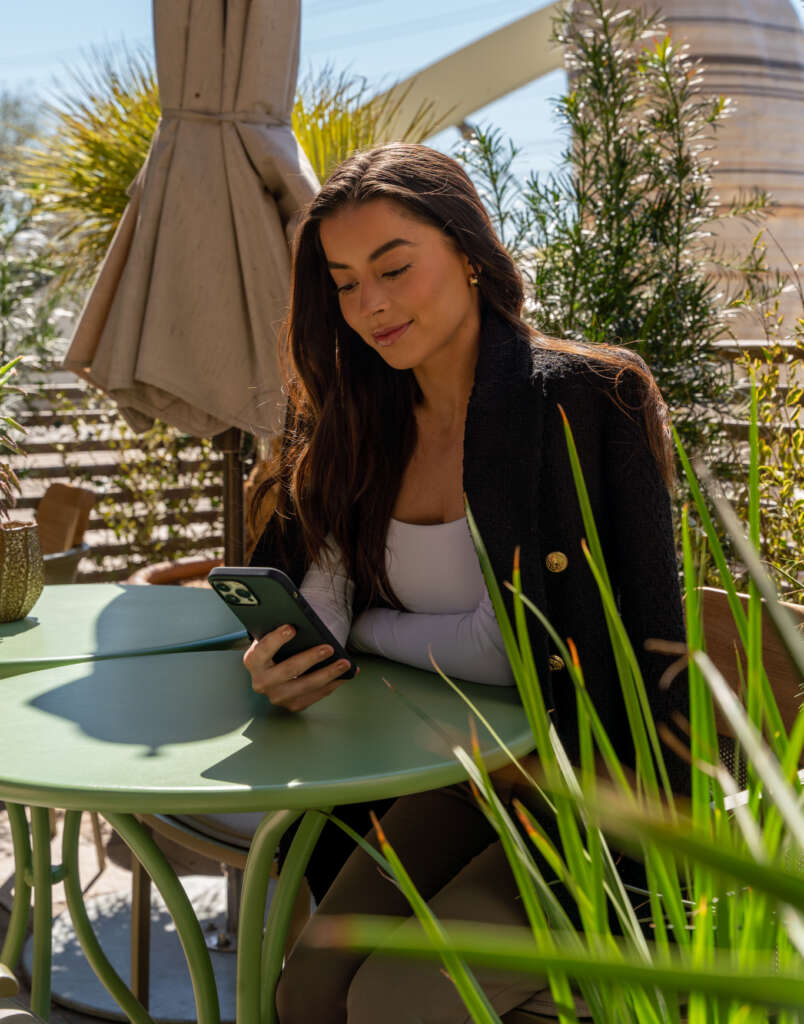 Takes as little as 15 minutes!

Step 1: Request
Sign up for our secure patient portal and select your appointment time

Fill out a visit request form with your medical history and a description of your symptoms

You pay a flat $1

00 per visit fee

using our secure online payment processor*
*This is the cost for the provider visit. Payment for your prescription is made directly to your pharmacy when you pick it up.

Our U.S. licensed healthcare provider will review your file

Establish care with a short video call with your provider

If prescription treatment is recommended, we will write your prescription and send it to your pharmacy

Step 3: Pick Up
Your prescription will be sent to the pharmacy of your choice

Pick it up at your convenience – on your time & on your terms!

The whole process is fast & easy!
Telehealth can be confusing to navigate. Terra Telehealth stands for YOU to receive clear direction, correct information, and easy access to online healthcare. We know you have questions, please find your answers below.
Our team of professionals is waiting to help you; please contact us for a personalized consultation.
Health care from the safety of our homes
Get The Care You Need Now
Book Your Appointment Now
Contact Us And Get Treatment
On Your Time. On Your Terms. Bringing a personal touch to virtual healthcare.
If you're unsure whether virtual healthcare is right for you, take our quiz to find out.
Terra Telehealth is a fee-for-service practice, and insurance is not accepted or billed.  The $100 fee for health care services is due at the time of the appointment.
Copyright © 2022 TERRA TELEHEALTH