Professional Teleconsultation Services in Texas
Best in Class Care.
Providing a personal touch to teleconsultations.
Terra Telehealth stands for excellence and is dedicated to providing a 5-star healthcare experience in Houston, Austin, and the entirety of Texas, bringing a personal touch to remote wellness. We do not have a physical location, but our online teleconsult services make it easy for patients to connect with our network of doctors from anywhere in the state.
Acne
ADD/ADHD
Allergies/Sinus Symptoms
Asthma
Anxiety
Birth Control/Contraception
Cold Symptoms (Cough, Sore Throat, Upper Respiratory Symptoms)
Depression
Diabetes
Diarrhea
Ear infection
Headaches
Heartburn/Indigestion
High Cholesterol
High Blood Pressure
Hypothyroidism
Lab Request and Follow-up
Medication Refill
Nausea and/or Vomiting
Obesity/Weight Management
Possible UTI/Urinary complaints
Primary Care Management
Rash
Sexual Dysfunction
Sleep Problems/Insomnia
Vaginal Complaints
At this point, we cannot assist with Chronic/Acute Pain. No Schedule II medications can be provided. We are unable to see individuals with Medicare or Medicaid. If you reside in Texas, then you can request a consultation. No PEDIATRIC APPOINTMENTS available. People between the age of 18-64 can request a consultation. Terra Telehealth is a fee-for-service practice, and insurance is not accepted or billed. The $100 fee for health care services is due at the time of the appointment.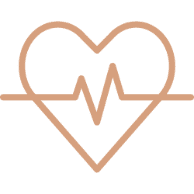 Patient Portal
Set up your patient account within the patient portal. This will be your personalized access to medical records, scheduling appointments, virtual visits and medication refill requests.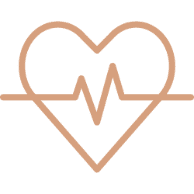 Virtual Appointments
Book same-day appointments with a healthcare provider from any device. Terra Telehealth is able to assist patients with a variety of healthcare needs. Get your care today.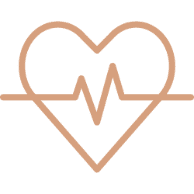 Online Prescriptions
For existing patients: Message your provider through the secure messaging system on your patient portal. Visit the link below to log into your Patient Portal to connect with your healthcare provider.
Our Terra Telehealth Providers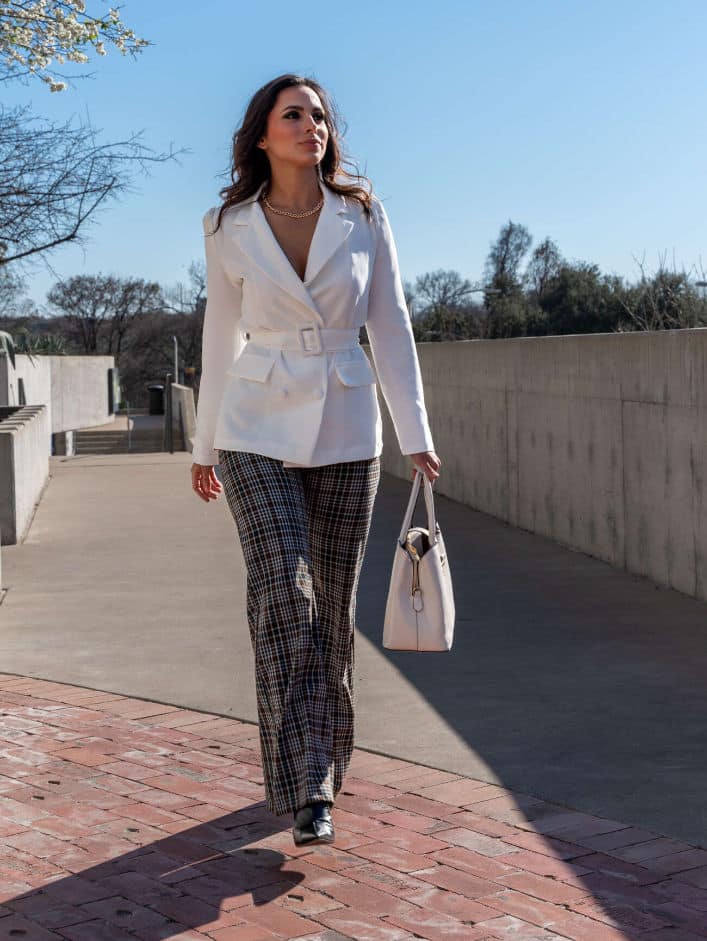 Our mission is to address your healthcare issues and simplify the process of filling your prescription needs, on your time and on your terms.
When you need healthcare-NOW.
Audra J. Sunderland Founder & CEO
Audra started her career in the healthcare field over a decade ago. She is driven by a desire to help patients through education and innovation. During the pandemic, Audra traveled to work at medical institutions in New York and Texas providing Internal Medicine and Critical Care services. Utilizing her experience in healthcare and seeing the growing need for modern, accessible healthcare Audra launched Terra Telehealth with the desire to fill that gap.
Telehealth can be confusing to navigate. Terra Telehealth stands for YOU to receive clear direction, correct information, and easy access to online healthcare. We know you have questions, please find your answers below.
Positive Reviews From Patients
Our goal is to make it easy for you to get the help you need. We empower wellness in the lives of our patients. An easy, accessible, virtual-first experience that leads to better outcomes for all—especially you.
My healthcare provider was very engaged and listened to my concerns. She was able to tailor the care to my needs! Would recommend to my friends and family!!!
I have been a patient for several years now. My healthcare provider is both professional and compassionate. She relates well to her patients, takes time to listen to them, and chooses the appropriate action based on my symptoms.
My NP listened carefully to my health concerns and worked with me to find a solution that fit my health needs.
Health care from the safety of our homes
Get The Care You Need Now
On Your Time. On Your Terms. Bringing a personal touch to virtual healthcare.
If you're unsure whether virtual healthcare is right for you, take our quiz to find out.
Terra Telehealth is a fee-for-service practice, and insurance is not accepted or billed.  The $100 fee for health care services is due at the time of the appointment.
Copyright © 2022 TERRA TELEHEALTH